The Midi units range from 49-67 m2 in size. The Midi units are perfect for singles or couples, featuring a larger kitchen and 1 bedroom.
MIDI UNITS
12 MIDI
25 MIDI
35 MIDI
13 MIDI SPECS
Loft style southwest facing unit with three sided exposure. Six floor to ceiling windows. 1 open bedroom with a sliding wall. Spacious kitchen and wardrobe with built-in cupboards in the entrance area. Oak parquet hardwood floor.
This unit is located in the annex with a
commercial unit
located directly below.
Rented
Size
64 m2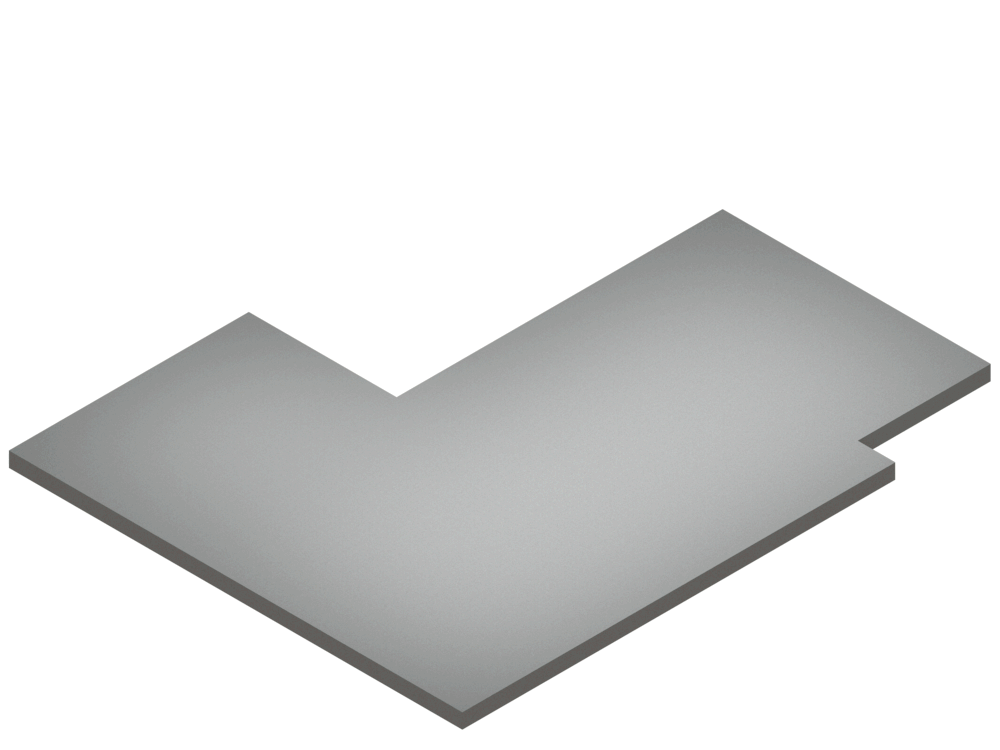 Rendering represents 12 MIDI